How To Grocery Shop In 1 Hour Or Less
by CeCe Mikell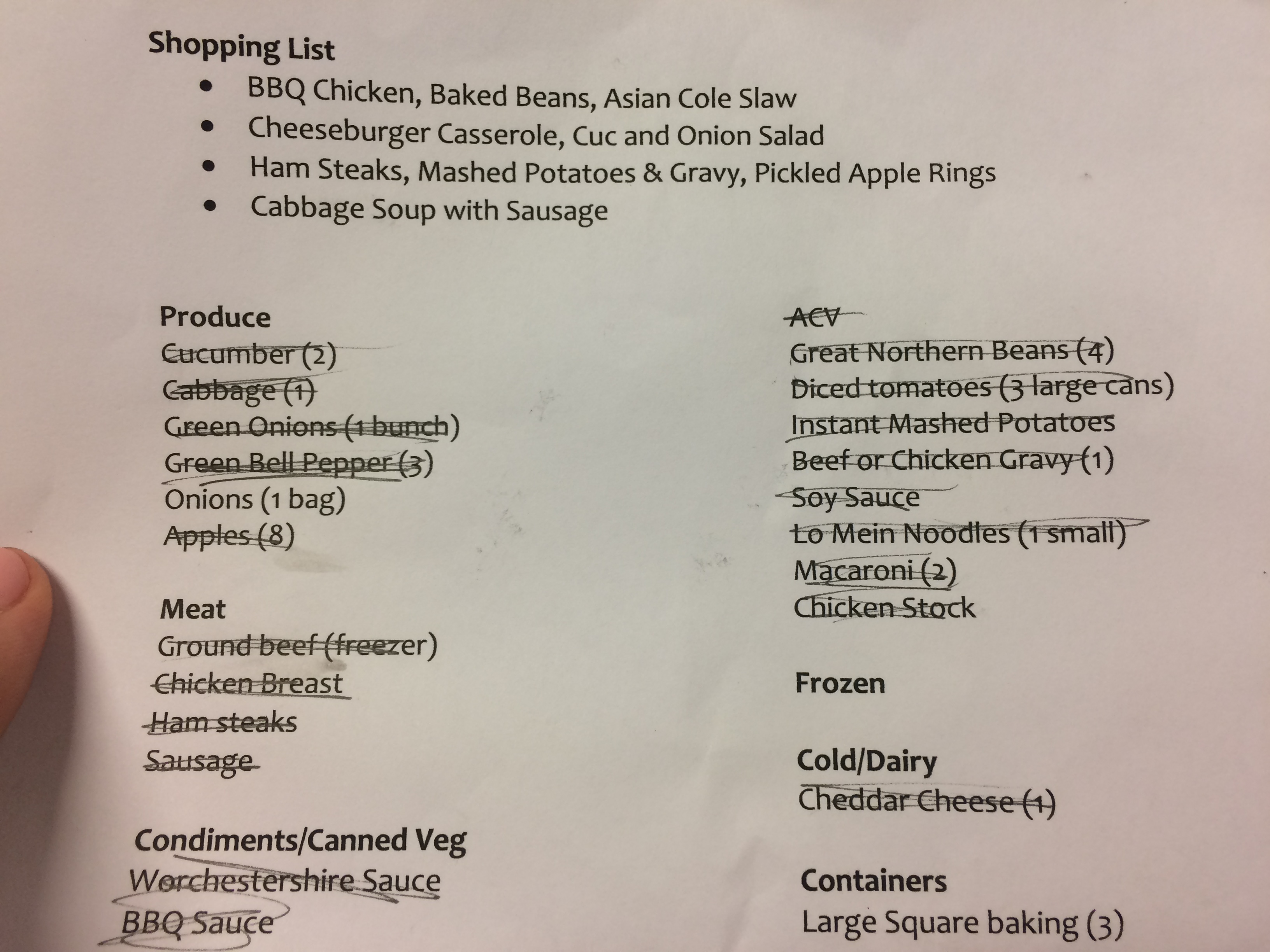 One of the most dreaded tasks of the week is the trip to the grocery store, especially for those whose goal is to make just one trip per week. And I've got a practiced system for getting in and out of the grocery story (sometimes my front door and back to my front door) in under 1 hour.
Sure, you can shop online, drive up and pick up from most stores now - even Walmart - but I keep my food budget really right. That means that not only do I want to avoid the extra fee, I want to be able to control my selections on the highest priced items on my list, and that's usually produce.
Here's what has worked for me, a system I started using in February 2017: I typed up a 1-page list of the staple items we try to keep on hand at all times. This list includes pantry, refrigerated, freezer, and supplies sections that pretty closely mirror the order of sections and aisles at my favorite store. They go like this:
Deli

Bakery

Produce

Beverages

Meat (along the back wall)

Condiments

Pasta/International/Soup

Breakfast

Baking and Spices

Candy, Crackers and Cookies

Chips and Sodas

Cleaning (includes dishes and laundry)

Paper (includes toilet paper, paper towel, kleenex, and food storage)

Freezer

Eggs and Dairy
My list titles don't necessarily include all of the types of items on each aisle, but that's mostly because either I know what's there or I don't buy those types of things for my family.
NOTE: I make up the next week's menu on Wednesday evenings using the weekly specials circular delivered directly to my email. So far, for a family of four adults, I am able to keep my weekly average bill to $157, which includes breakfast, lunch, dinner, and snacks as well as non-food household items like toilet paper and dish/laundry detergent.
Now you could go one step further and create a "luxury items" list as well: some of the items that you purchase a few times of year or only on sale because they are pretty high priced. For my family, the luxury list includes for sodas, bacon, fancy cheese, ice cream, and things like that.
To get myself in "the zone," especially after a new store opens or a favorite location completes some renovations, I plan a shopping "tour." I never intend to buy anything on this tour - just plan to take notes - but inevitably, I find something scrumptious that I just must have!
NOTE: the first time I did this was actually for my grandmother when she first started needing a home companion during the day to manage tasks that included grocery shopping. Creating a list of the specific brands and food items that she was comfortable with made it super easy for her to have an enjoyable trip to the grocery store and still feel accomplished that she/they got everything she needed. It also made it a really fast task for her companion to check her pantry and refrigerator to see what she likely needed for that week.
CeCe Mikell joined Flanagan Home Team in September 2017 under the official title of administrator but prefers to be though of as my Chaos Manager.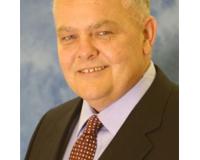 Author:
Greg Flanagan
Phone:
843-952-4444
Dated:
October 16th 2017
Views:
201
About Greg: Greg is a seasoned agent having helped 100s of people buy and sell homes. ...